Welcome to the Hotel Garnì Astoria
The 3-star Hotel Garnì Astoria is located 500 meters from the center of Roccaraso and is ideal for couples, families and groups of friends who want to spend their holidays in the mountains. The beauty of the rooms and its location make the Hotel Garnì Astoria the ideal place for anyone wishing to spend relaxing days in the mountains and skiing on the renowned slopes of Roccaraso.
3 Star Hotel at Roccaraso
Hotel for Family Holidays in Roccaraso
Elegant Rooms With Panoramic Views
Discover
Our Rooms
The Hotel Garnì Astoria offers its guests twelve rooms equipped with all modern comforts to satisfy even the most demanding customers.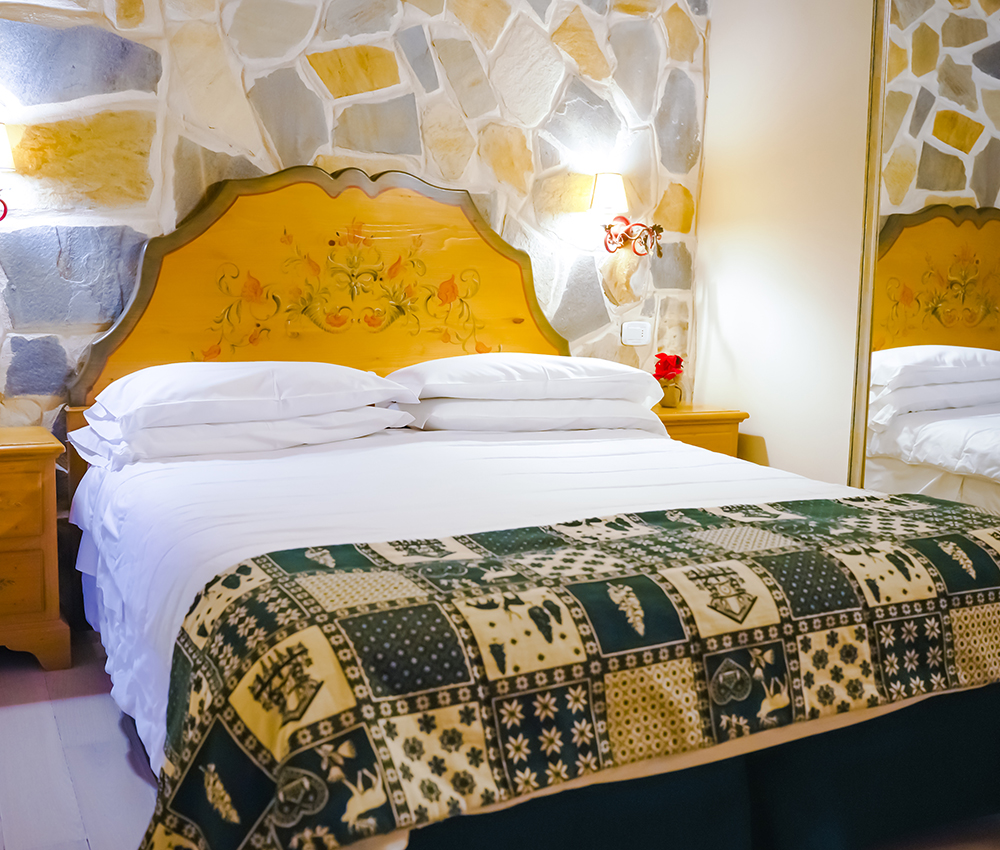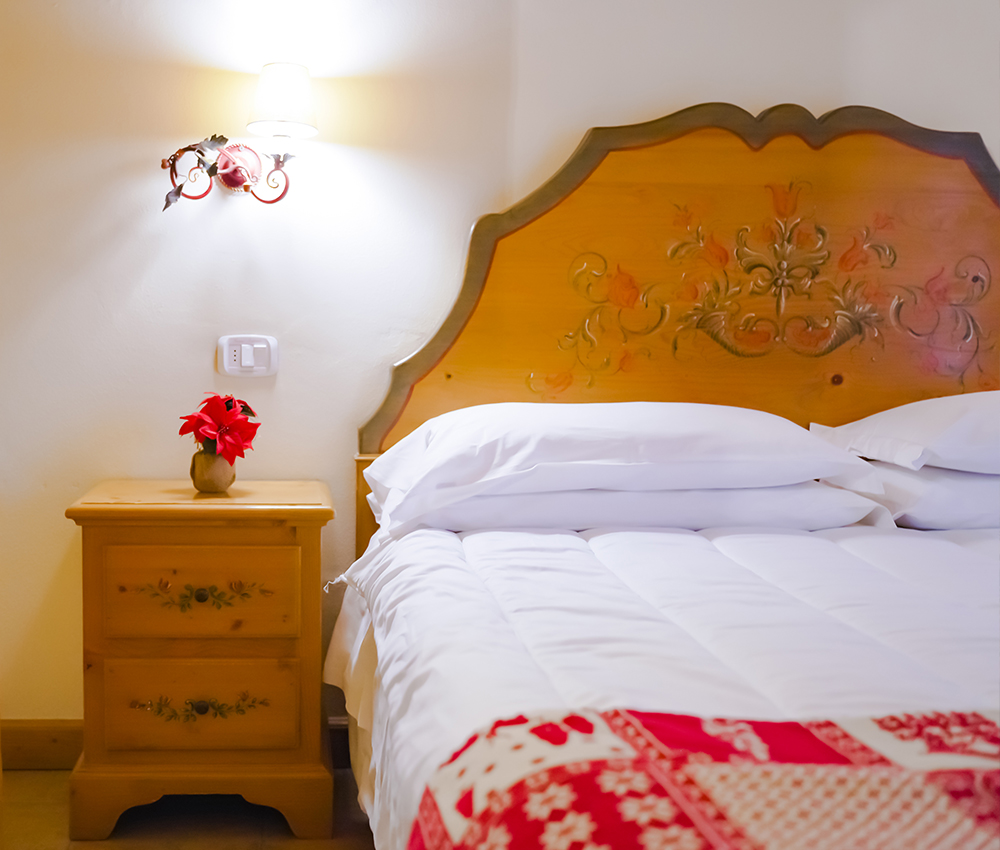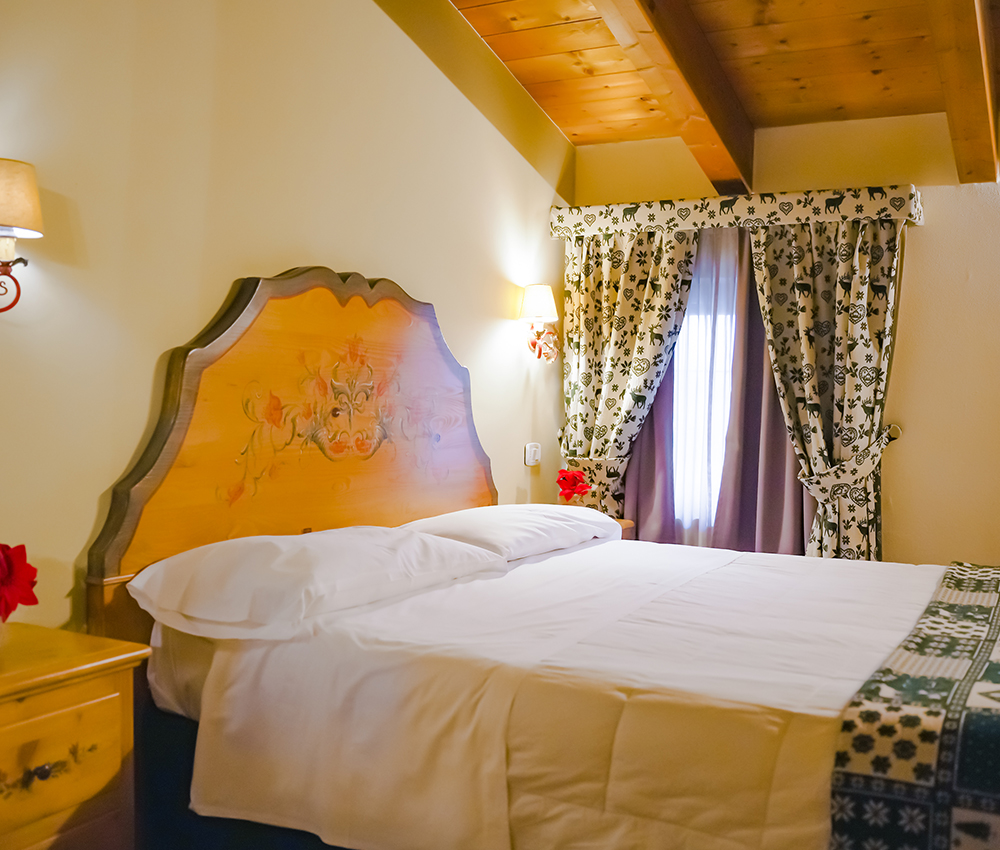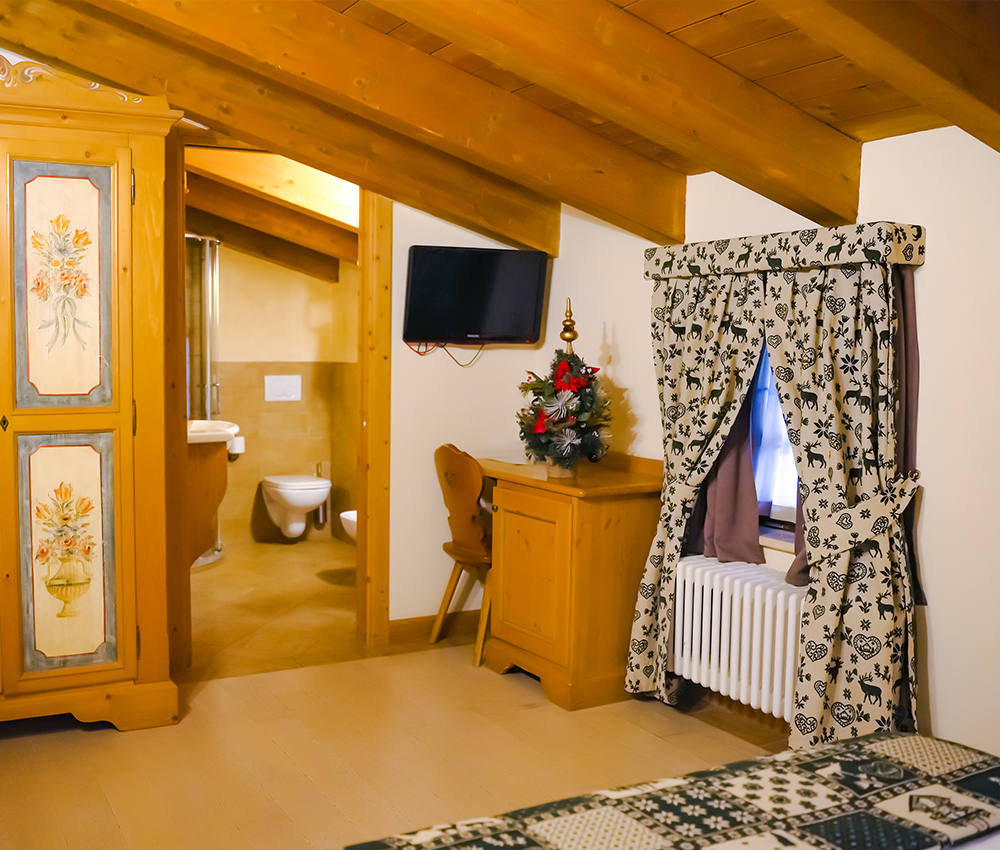 A journey of
Wellness & Relax
The Hotel Astoria Garnì offers (for a fee) its guests a wellness center designed to ensure relaxing holidays in the mountains both in winter and in summer. The Wellness Center of the Hotel Astoria Garnì in Roccaraso is ideal for those who want to combine nature walks and relaxation.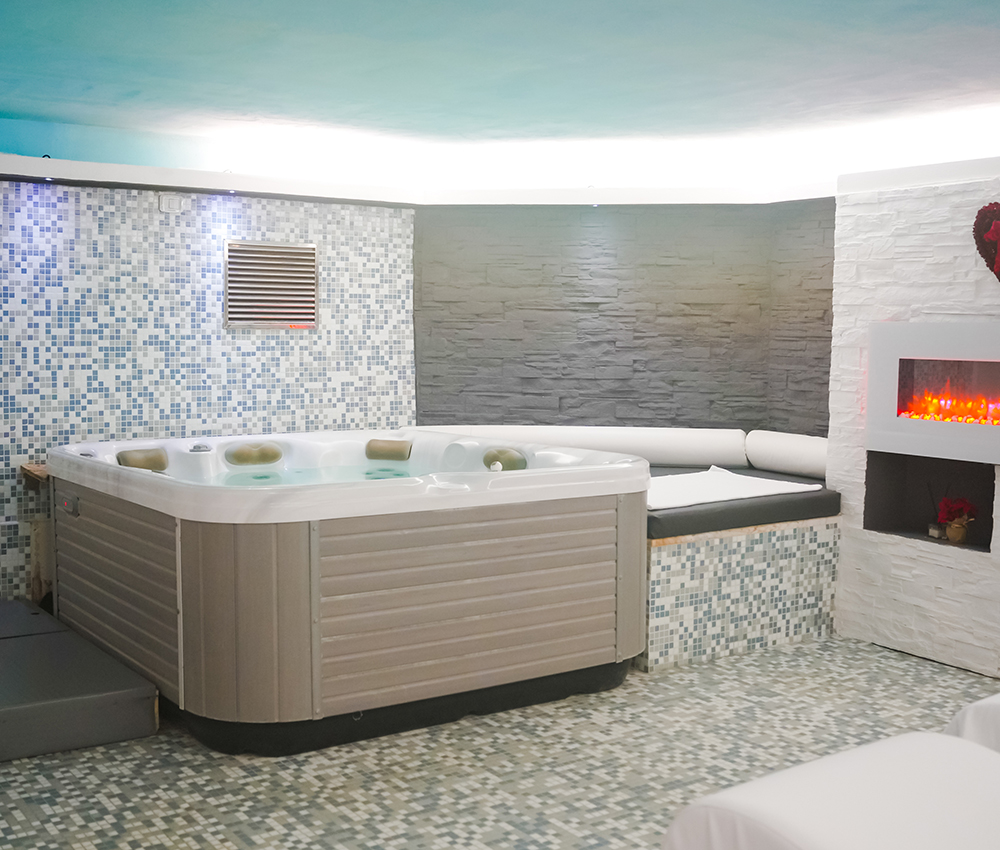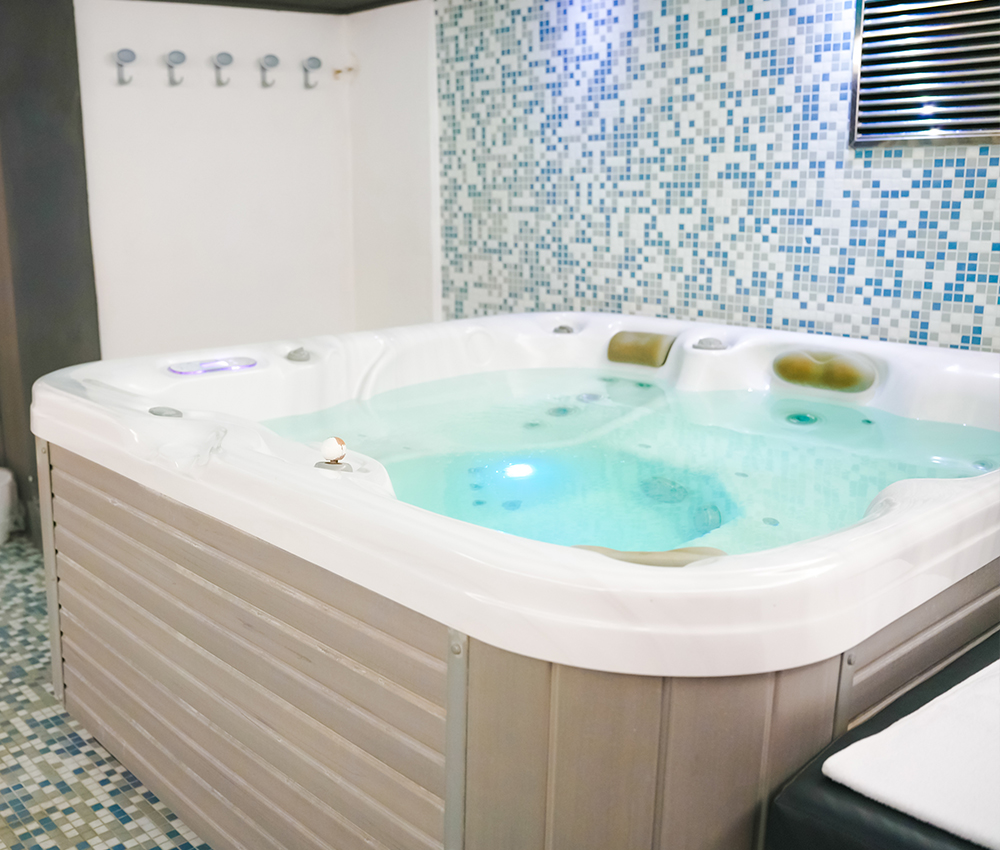 Discover Ours
Exclusive Services
The Hotel Garnì Astoria in Roccaraso offers its guests services to satisfy any need. The hotel staff is available for information on the tourist places to visit around Roccaraso such as Rivisondoli, Pescocostanzo, Alfedena, Castel di Sangro and others.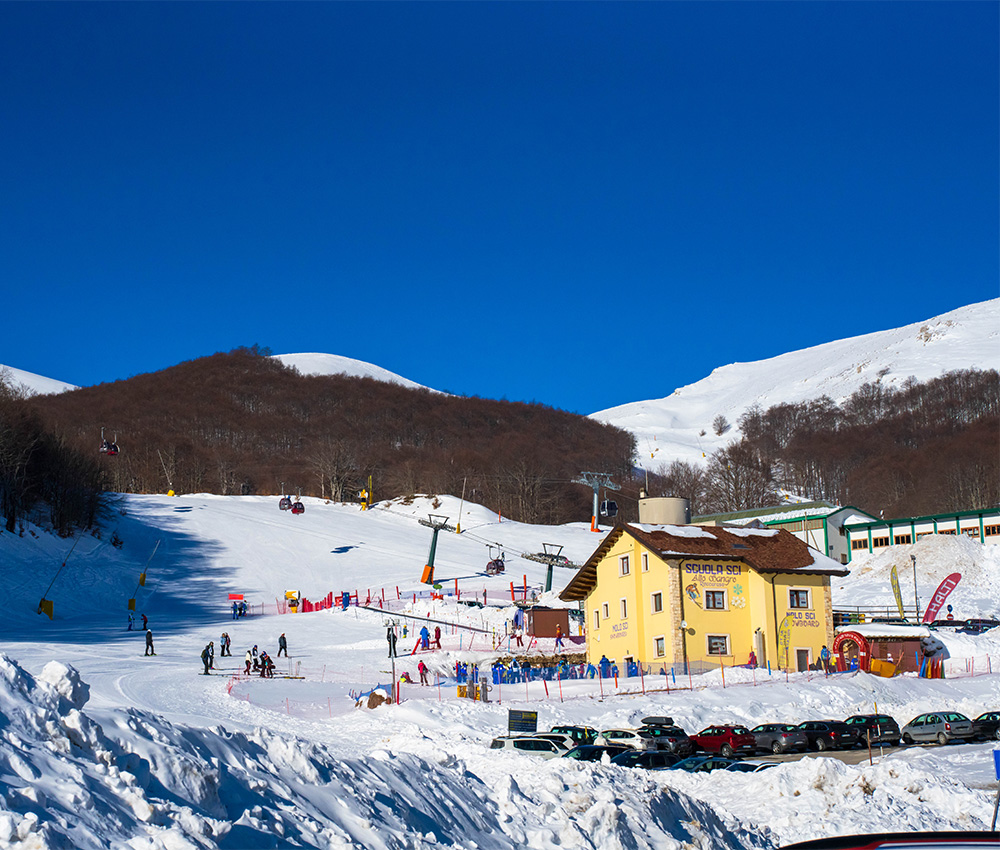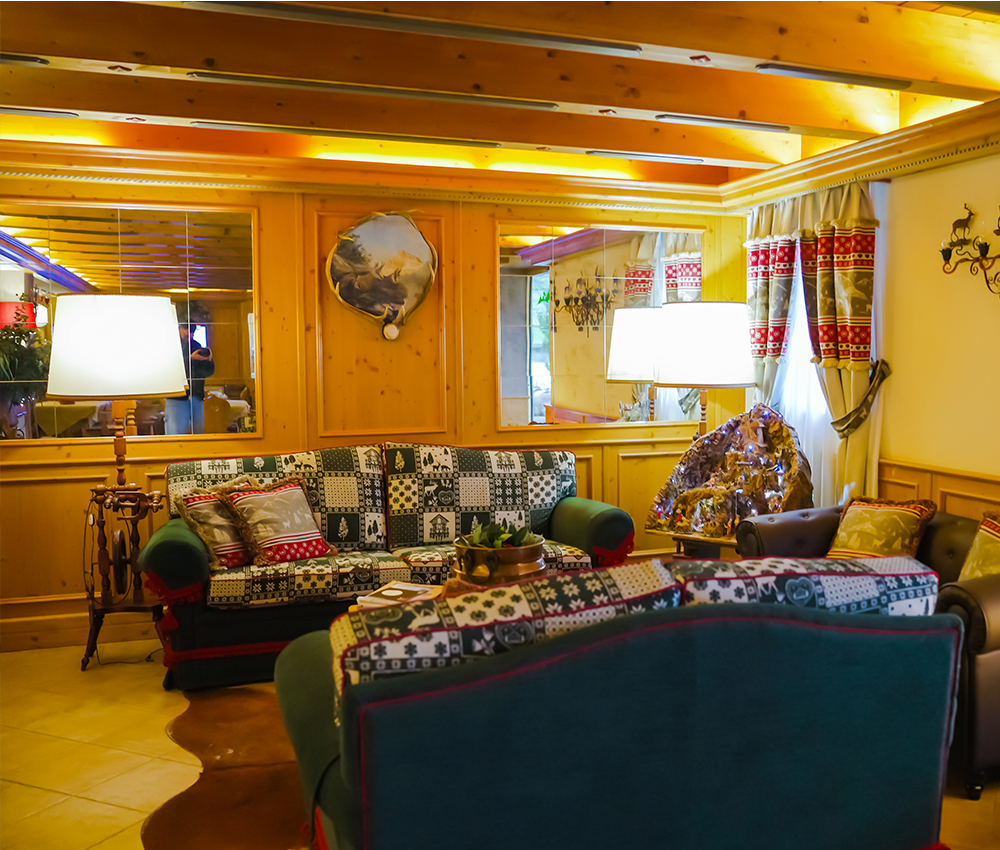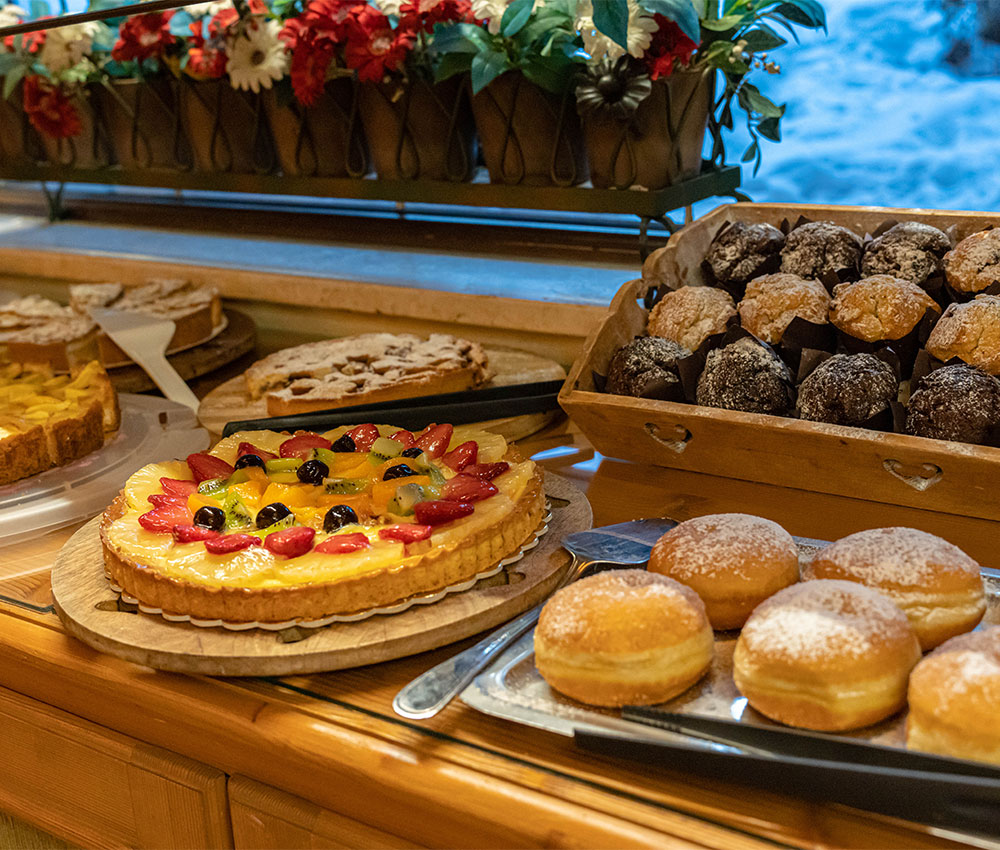 What
To do and see in around
Staying at Garnì Astoria will be an excellent opportunity to discover an enchanting part of Abruzzo, between wellness, fun and adventure. The territory offers numerous opportunities in all seasons and for every need. The area is equipped with facilities and facilities for all major sports activities.
Find out more